Perfection Pillow: Smart Design for Your Best Sleep
Say goodbye to your sleep deprivation monsters: neck pain, shoulder pain, teeth grinding, insomnia, snoring and sleep apnea. Introducing Perfection Pillow, your 'night in shining armour'.
kickstarter – homepage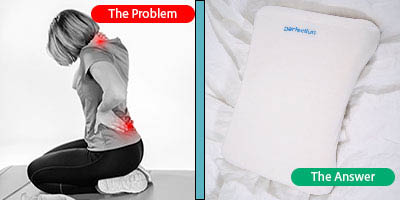 A revolutionary support structure, designed for both side and back sleepers.
Perfection Pillow keeps your head, neck, shoulders, and entire cervical spine in correct alignment while you sleep.
It's unique shape and specially formulated 'reflex foam' make this pillow perfection.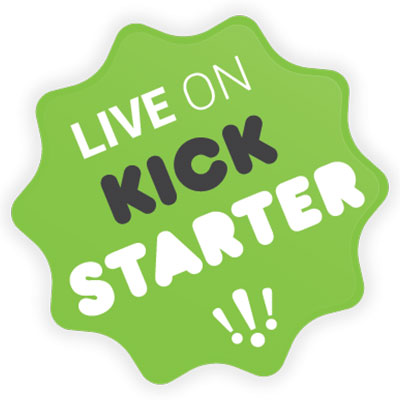 Reflex pillow is utilising the Kickstarter platform to raise funds to manufacture its new Perfection pillow.
To support this project, you can pledge now and avail of significant discounts and great FREE gifts
For any queries, please call us on +353 61 225677
Pledge Now