Dr. Joachim Becker gives his feedback on Reflex Pillow.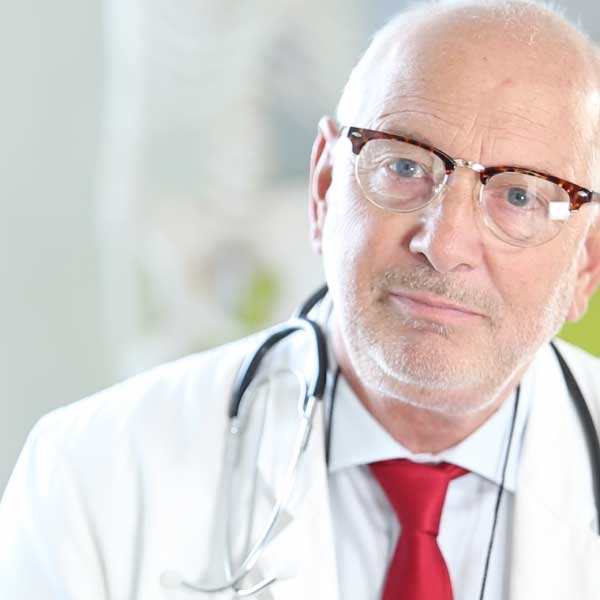 "I love the Reflex Pillow so much I miss it when I don't have it. Not only should private houses have this unique pillow but it should also be in hospitals and hotels. I have six of these pillows because they really work".
Celebrity Suzanne Jackson gives her feedback on Reflex Pillow.
Celebrity Colin Baker gives his feedback on Reflex Pillow.

Reflex Pillow has changed my sleep. I no longer toss and turn all night!
Its firm yet soft and is like sleeping on air. Highly recommend it.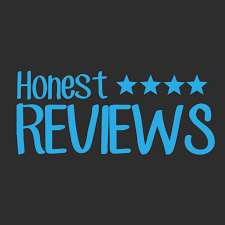 Reflex Pillow a "World Class"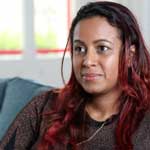 "The Reflex Pillow is amazing! As soon as you put your head down on it, it feels so comfortable and your ability to breath is amazing. I don't feel clogged up and it aligns my spine. With this pillow I wake up feeling like a newly born".
Best pillow I've ever had! Relieves back and neck pain. Would recommend to anyone.
Love love my reflex pillow! My favourite part of the day is bed time!
I got myself a Reflex Pillow a while back and I have to say that after trying lots of pillows and still experiencing back, shoulder and neck problems I hadn't expected much. The shape is weird and it didn't seem like it would work but then I tried it… Brilliant! I had the best sleep ever and I have been using it ever since. There was no getting used to it like with other pillows it just fitted perfect and provided support whether on my side or back. Anyway since this is a new product and the guy probably needs all the promo he can get I decided I'd post this. If you have back problems give this a try.
It's the best pillow on the market. My wife had problems sleeping at night and neck pain, since she started using the reflex pillow she's had no problems. My advice to people is get one
Hi I am so happy with my reflex pillow that I want to order two more, one for my husband and a spare to use in our second house. I will go on line to purchase. Yours sincerely
Hi Noel, My name is Joshua, and I am from Singapore. I actually backed your Reflex Pillow on Kickstarter and I have received it via the pre-Christmas order package. The last two weeks have given me the most phenomenal sleep experiences I\'ve ever had, and I\'m most impressed! I really want you you to know that I appreciate your 15 years of hard work and research, and my sleep has greatly benefited from it.
I used it last night, Noel. It was absolutely amazing. I broke my neck in the US Marine Corps in the 1980s; arthritis has since set in. This is the first time I was able to sleep without pain. Worth every cent!
Dear Noel, I would like to receive a replacement of the pillow. Eventhough I don't have the physical problems some of the kickstarters mention (luckily) I did find the pillow very comfortable. I think I slept more deeply but that could be imagined. But even if that is the case the effect of waking up more awake is worth every penny I spent kickstarting your project. Thanks in advance for your trouble.
Hi Noel, The pillow is superb, and I've been sleeping on a Tempur mattress and a Tempur pillow for the last 8 years. Suddenly the Tempur pillow feels … hard and unyielding. Have a great holiday! Best regards,
Hi Noel The pillow has arrived. Will start using it tonight. First impression – very comfortable and high quality finish. You must have invested in a lot of time and thought into the design.. Thanks
I'm so happy!!! I have insomnia and this helps me so much. I bought one for my boyfriend and he is super happy too!! Thank you SO much for such a great invention!


Hi i just got my pillow and its really soft and high quality 😉
Hi Noel Received the pillows I ordered a couple of days ago… way before Christmas too!! Anyway, tried the pillows… very very comfortable but a little bit too low. I had to prop it up with another pillow to make it higher. I must say, I have tried memory foam pillows and hate them but the ReflexPillow is really comfortable. I will try it a little longer but my initial impression… I will not be returning them for a refund! Thanks!!
Hi Noel Just had my first night with a ReflexPillow and I like it so far. I usually find sleep difficult when something is new so it will take a little time to adjust. That said, last night went pretty well and I'm looking forward to my next sleep!
Got mine 2 days ago great pillow but sadly one of them had been hijacked by my family member since it was so good
I have been using my pillow for 2 nights now and could feel a difference from instant I laid down on my bed with it. It really helps with my sciatica and the tension in my back but I never would have guessed to change my pillow and am SO happy that I saw/ordered this on Kickstarter. Thank you for doing this campaign. I have showed my co-workers you website and told them that they need to order one too. THANKS 🙂
Amazing Pillow, I love it. Thank you so much. Please make a bed now too!
I feel comfortable while sleeping with this pillow. This is the best one I've ever had!